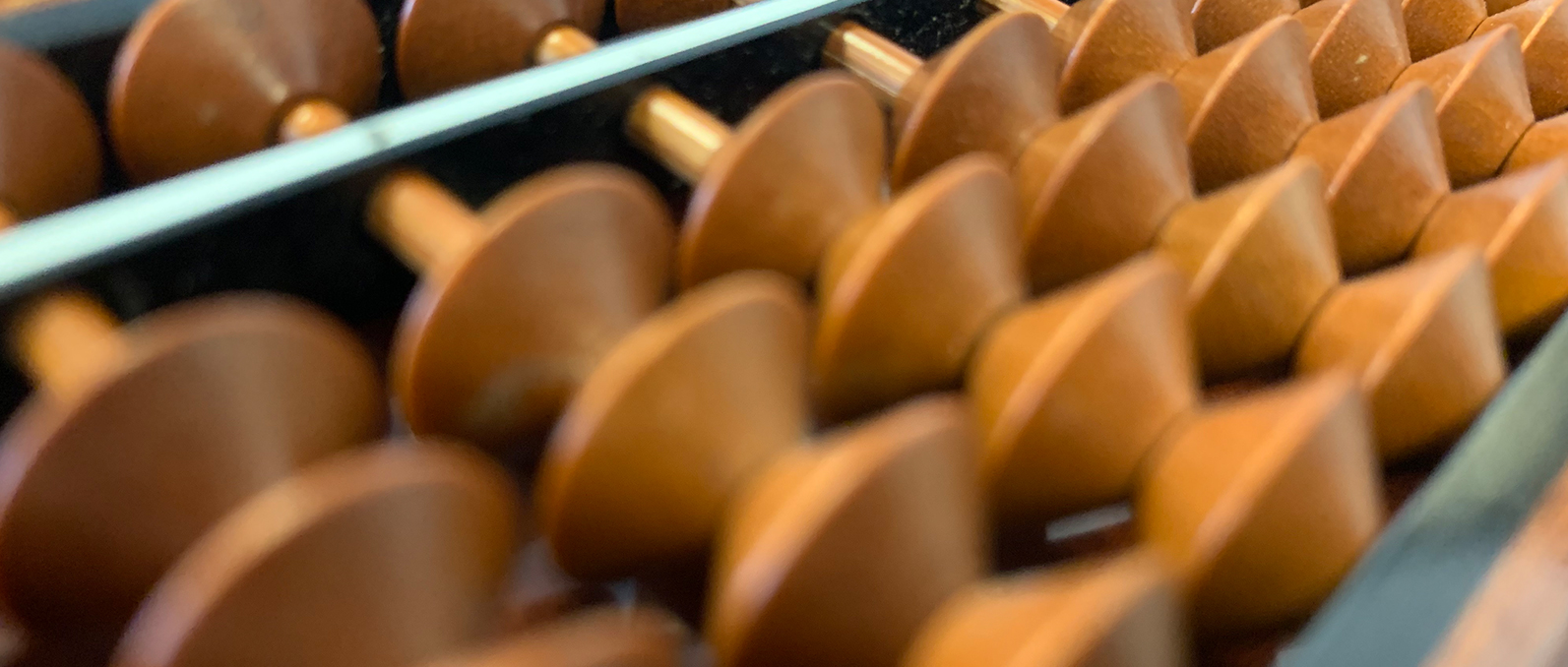 Dear Super Math Parents
Thank you for your patience and protecting yourselves from the Corona virus.  I'm sure that all of you are following the guidelines established by the county, state and federal governments for Sheltering At Home.
We, at Super Math, are very concerned for the safety of all our students.   As a result, Super Math is implementing online classes for everyone.  We will NOT be conducting any in person classroom sessions, until such time as the county's sheltering policies have been lifted.
Please feel free to contact me with any questions regarding this matter.
General Manager/Instructor
Joe Watanabe
joe@supermath.com
650-540-5440