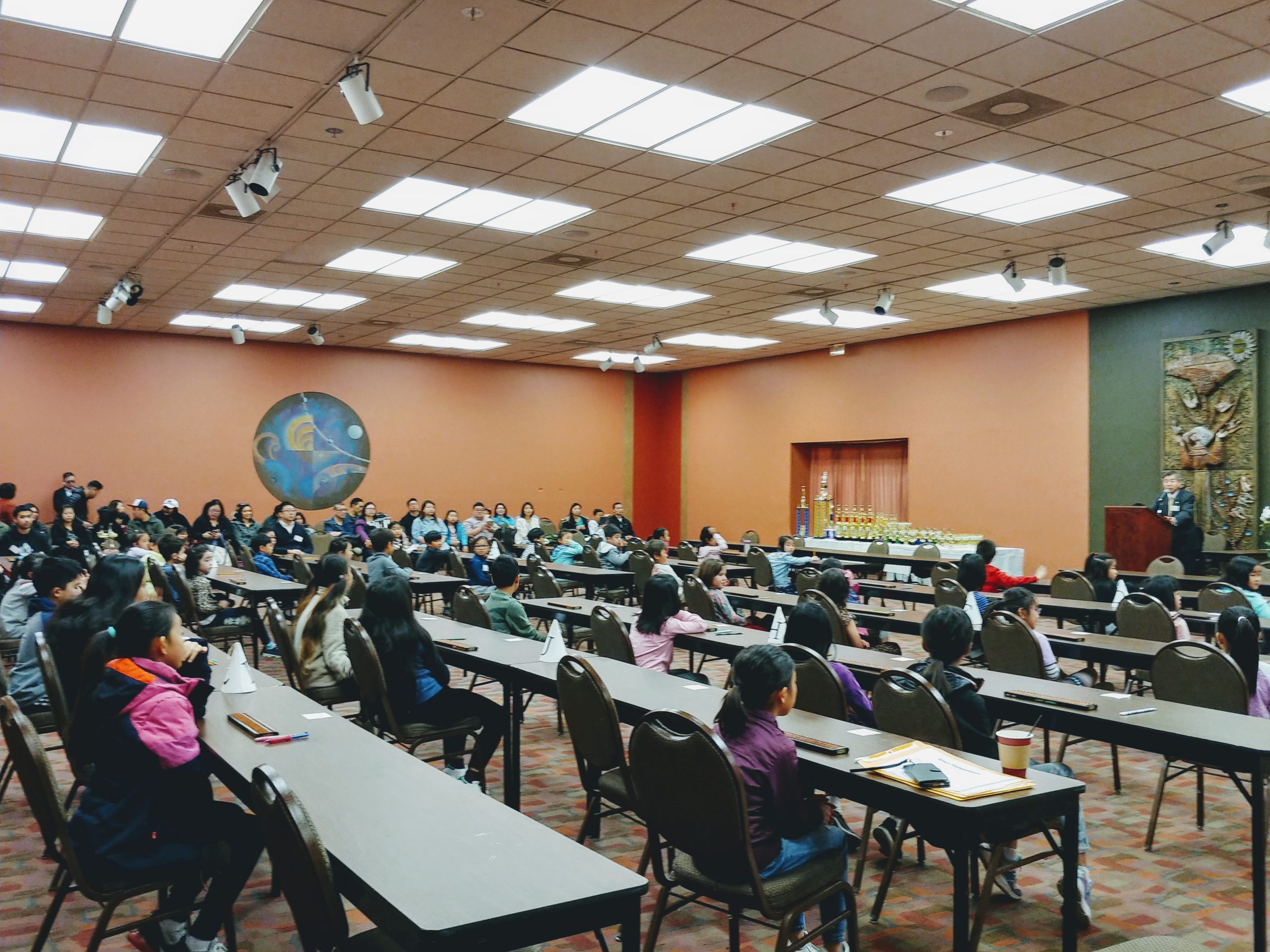 – New students – sign up ! Now available for online classes this summer.
– Discounts are available for students who sign up during summer.
– Enrollment is NOT complete until payment is received and the registration form is completed.
– You will receive a confirmation Email when enrollment is complete.
– Once enrollment is complete, we will schedule an appointment for an Introductory Session.  At that time you will receive a Start-up Package with an abacus and two sets of textbooks!
– Please note that all lessons will be conducted online until further notice due to Covid19 except for the first Introductory Session.
For sign up process/discount payment information and schedule availability, please contact:
Joe Watanabe
General Manager
joe@supermath.com
650-504-4440