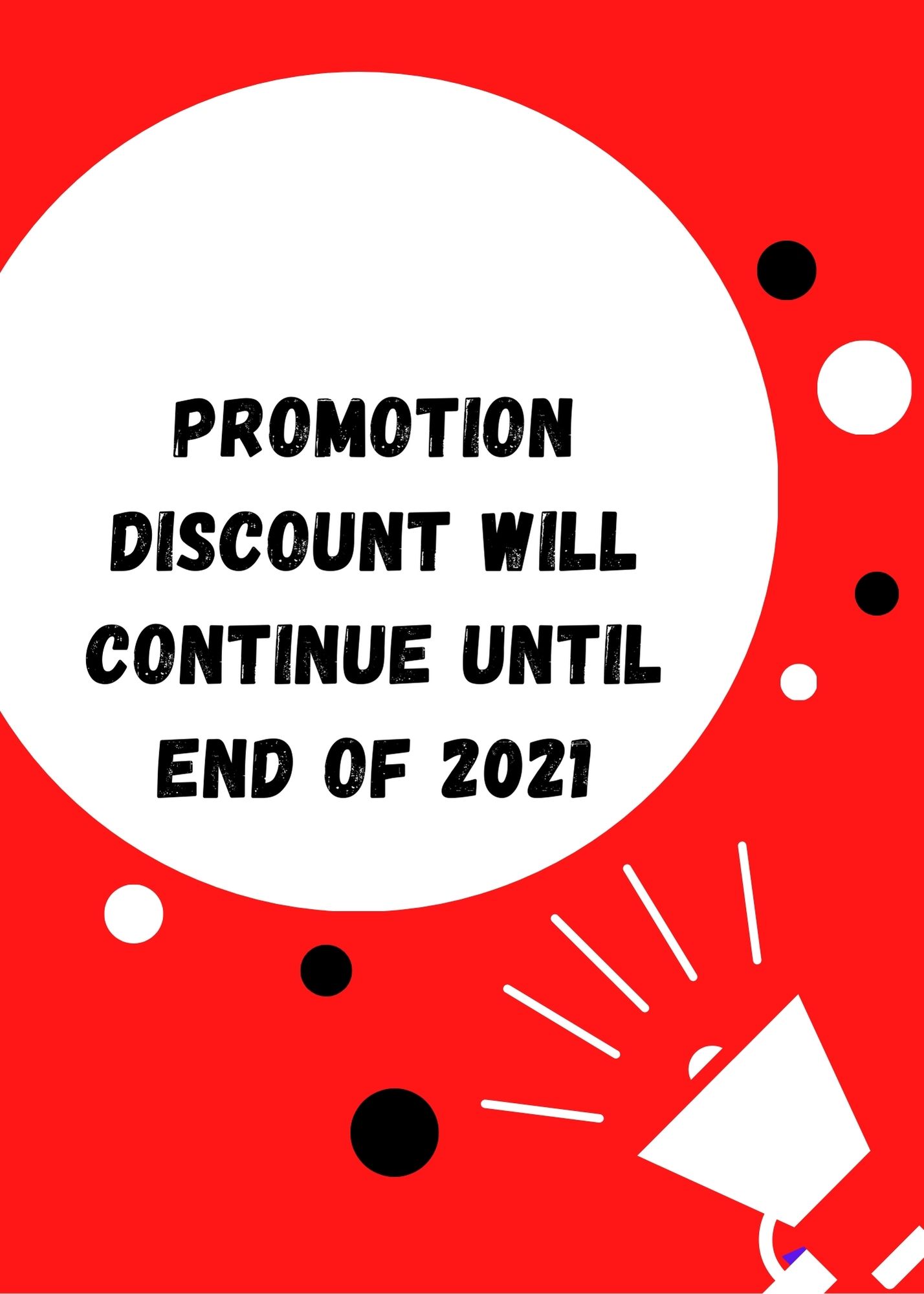 Promotion discount sign up for new students will continue until end of  2021.
We will be extending the Introduce a Friend Discount Offer until end of 2021.
As a result of the Covid 19 crisis, Supermath will now be offering online classes as part of its normal curriculum. Students from out of state are welcome!
If you refer a friend and they signup for Supermath, you will receive a credit towards following tuition payment.
For any questions you have , please contact, I can receive text as well:
Joe Watanabe
General Manager
650-504-4440 (direct work cell)
joe@supermath.com